Chief Operating Officer Job Description Template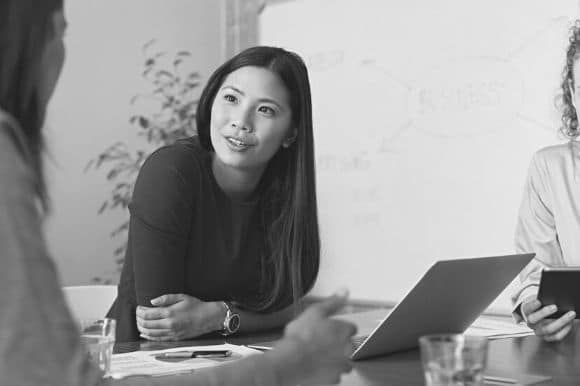 While the chief executive officer is the face of the company and typically the most high-profile position, the chief operating officer handles the day-to-day leadership responsibilities and supports the CEO's vision. It's an important position, so you'll want to make sure you find uniquely qualified candidates if you're looking to hire a COO. This starts with a clear job description.
Use this job description to create a posting that will attract the most qualified candidates by customizing it with your specific job duties and requirements. You can also browse our chief operating officer (COO) job listings for more ideas on how to fill out your description.