CTO Job Description Template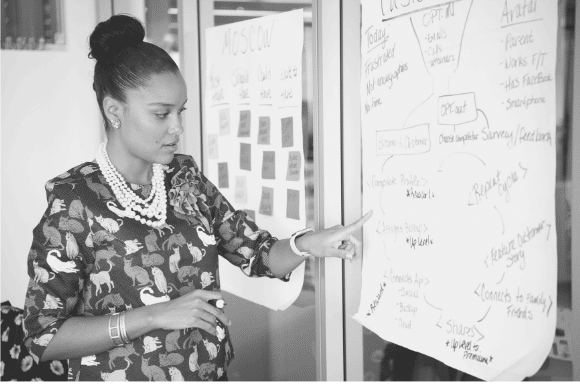 The Chief Technology Officer (CTO) role first made its appearance in the C-suite of high-tech and dot.com companies during the mid-to-late 1990s. Technology continued to permeate the foundations of how companies across all industries operated, forcing leaders to evaluate technology's impact on their businesses outside of typical IT areas like computer hardware procurement, network access, and software licenses.
Today, leaders at companies of all sizes and in all industries understand the necessity of taking a big-picture view of technology's impact on their businesses now and in the future. The CTO's job is just that—marrying technological expertise with strategic business know-how to ensure that companies make technology investments that drive growth.
While the exact form these roles take depends on a company's size and position in their industry, the right CTO is one of the most important hires for your business. Use this CTO job description framework to craft a customized tool for finding the best candidates for your organization.