Videographer Job Description Template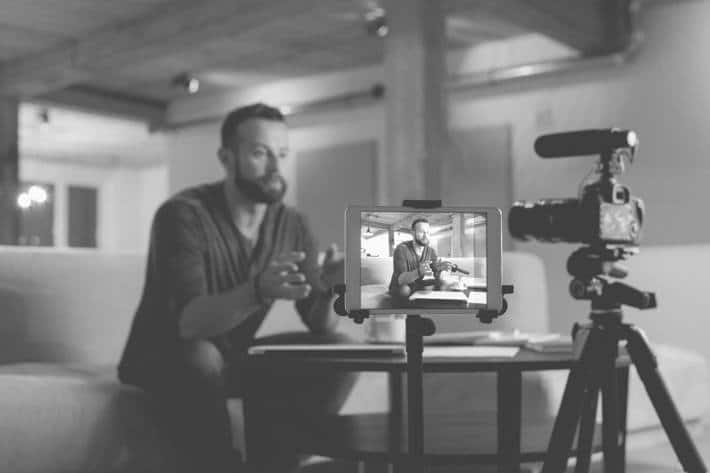 Videographers are creative professionals who film, edit, and produce video content for various media channels. Whether you need someone with experience creating full-length films, commercials, or online marketing videos, the first step to attracting candidates is to write an effective videographer job description.
This job description template can be edited to describe the type of videographer your business needs. You can also browse Monster's videographer job listings for inspiration about which skills, experience, and other details to include.