Music Producer Job Description Template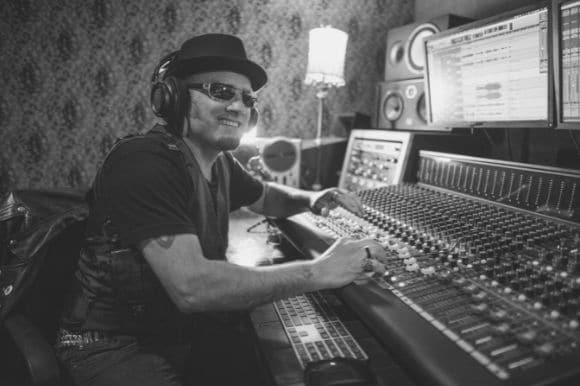 A music producer knows how to assemble the right musicians and sounds to get the perfect tracks on time, and on budget. It's not an easy task which is why you need candidates with the right skillset to bring together the creative and technical team members and keep them on target.
This music producer job description template is structured for optimal performance in job searches, but it's also flexible enough to be tailored to your specific needs. Simply plug in the specific requirements for your open position, and you can create the ad that will attract the candidates you need. If you want more ideas about what to include in your job description, you can always browse our music producer job listings.