Casting Director Job Description Template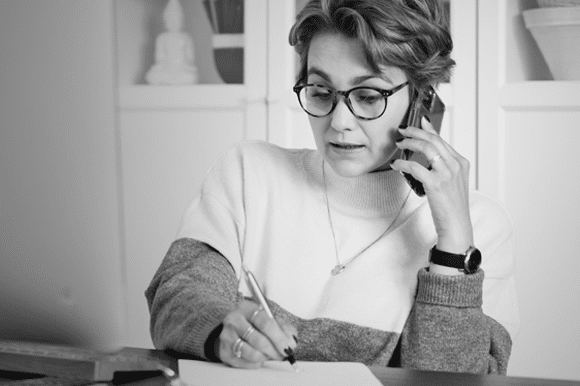 Casting directors function as the human resource employees of an organization's film, television, commercial, theater, music, and radio productions. Not only do they interview and hire actors, but they also review resumes, coordinate casting calls, and negotiate salaries, among other responsibilities. Whether you're looking to hire someone directly, on a contract basis, or through a casting or talent agency, the first step to finding candidates for your open position is to create a casting director job description.
Edit this job description template to quickly advertise and find talented casting directors for your open role. Also, read through Monster's casting director job listings to gain more ideas about which responsibilities, requirements, and skills you'd like to include.