Camera Operator Job Description Template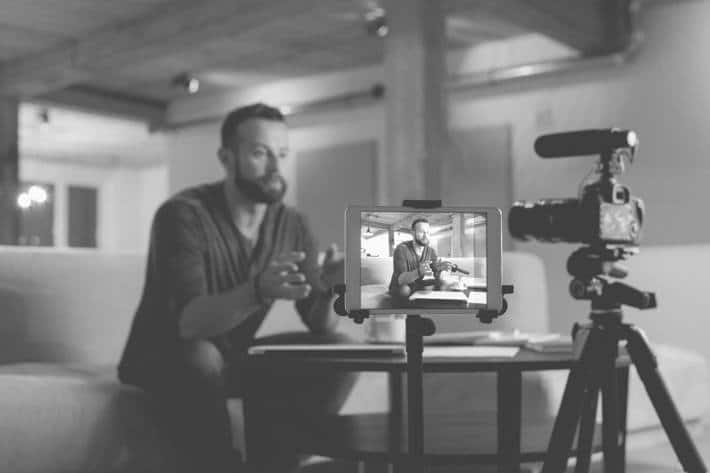 When hiring a camera operator for your company, look for creative professionals with experience telling compelling stories with the principles of visual, audio, lighting, and scene production. Whether you're looking for a skilled camera operator to capture scenes for full-length films, 30-minute television shows, or 30-second commercials, the first step is to create a compelling camera operator job description.
Edit this job description template to save time attracting great-fit candidates for your open position. Also, browse Monster's camera operator job listings for inspiration about which skills and experience to include.