Electrical Engineering Manager Job Description Template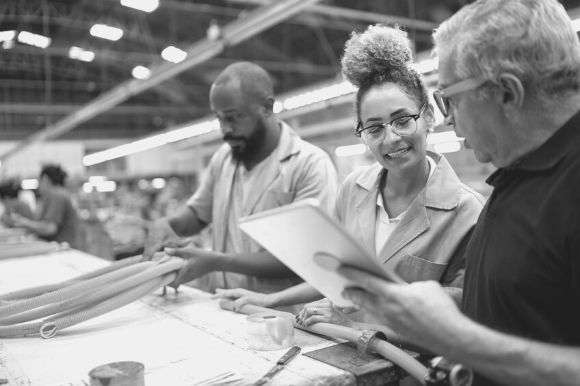 As the roles filled by electrical engineers shift to meet a quickly evolving manufacturing landscape, employers will need to be flexible and creative in their talent acquisition strategy. This is especially true for recruiters seeking managers for their electrical engineering departments.
You need a candidate with a combination of hard and soft skills, including top-notch management and communication abilities. That might mean being open to engineering supervisors looking to make the transition from sectors like manufacturing to growing areas like research and development. However you title your open position, it's important that any electrical engineering lead job description is tailored to the specific day-to-day tasks that position will perform for your company as this will attract more qualified candidates during the hiring process.
The electrical engineering manager job description sample below can serve as an efficient first step in finding your organization's next standout technical team leader. For more ideas on what to include in your job post, consider looking at current job postings from other employers.