Industrial Engineer Job Description Template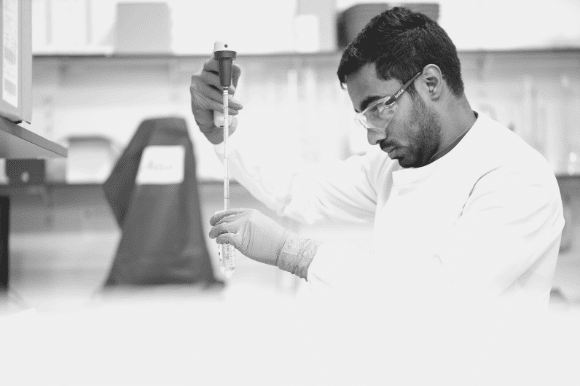 The role of an industrial engineer is all about efficiency, quality, and safety. The ideal candidate will have an eye on the bottom line, a passion for optimizing technology and process to produce the highest quality products, and a concern for the welfare of your manufacturing workforce.
That's a lot of qualities to look for in one applicant. Add to that the expectation that this category of workers is expected to be in high demand for the foreseeable future (which means the industrial engineer salary can be quite high), and it becomes clear that finding the right industrial engineer with the right combination of technical knowledge and interpersonal skills can be a challenge.
The industrial engineer job description below will help you find the right candidate. A clearly worded, well-structured job posting can help you attract the best candidates. For more ideas on important qualities to include in your description, you can browse Monster's engineering job listings.