Architect Job Description Template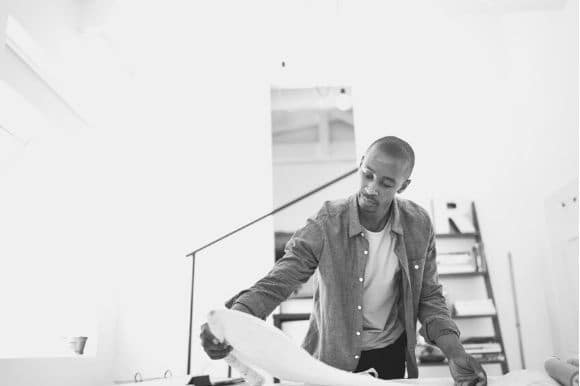 A great architect has an eye for design, the creativity to make something unique, and the technical know-how to build a solid and functional structure. If you want to find the right balance of skills, you'll need to attract the right people to your job posting, which should include architect job qualifications and specifics about the role and the company.
A well-written architect job description and salary (if available) will help you sell your firm to top candidates while accurately explaining the role's responsibilities and desired attributes. For additional inspiration, check out Monster's current architect job listings.