Electrical Engineer Job Description Template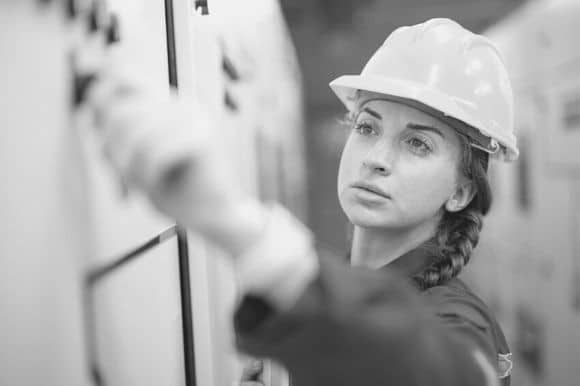 Electrical engineers are needed in nearly all areas of product development and scientific endeavor, from space travel to robotics to the development of the latest wireless devices. With such a wide range of available opportunities, how do you set yourself up to stand out and attract these highly trained specialists?
The best job profile for electrical engineer candidates will make your workplace stand out and your open role attractive to top talent, whether you're writing a junior electrical engineer job description or a senior electrical engineer job description. For more ideas about what to include in your job listing, you can look at current openings for electrical engineers.