Assistant Engineer Job Description Template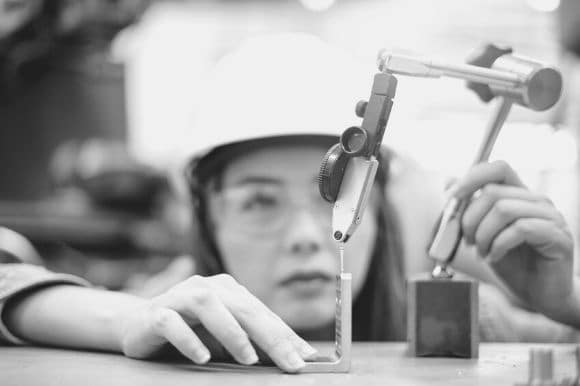 The assistant engineer works closely with, and reports to, the senior engineer or engineering manager, using science, electrical, or manufacturing expertise to solve complex problems. Each problem requires a different approach and a different type of engineer, which means you'll need to consider the breadth and diversity of these disciplines when searching for candidates.
Finding the right fit for your company and the open position can be a challenge. Copy this assistant engineer job description template and customize it to attract candidates that meet your hiring standards. For more ideas or inspiration on what to include, you can browse Monster's assistant engineer job listings.