Chemical Engineer Job Description Template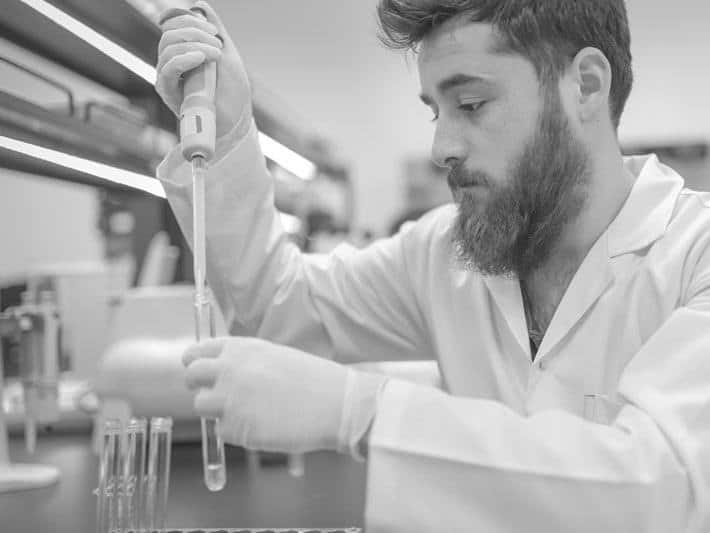 By applying their scientific knowledge and testing methodologies, chemical engineers play an important role supporting research and development in a variety of fields. From manufacturing and healthcare to alternative energy and biotechnology, chemical engineers help to design processes and methods to support, among other things, product development, business operations, and academic research.
Given the many types of chemical engineering jobs across industries, as you prepare your chemical engineer job description it's critical to communicate your exact needs. In addition to a chemical engineer degree, for example, your organization may also benefit from candidates who also have industry-specific knowledge and experience.
You can use the chemical engineer job description template below to help you create your own unique, search-optimized job posting. Simply follow the basic structure, but use the helpful tips to further customize the description to match the specific requirements of the position for which you are hiring. You can also find great examples by browsing our current chemical engineer job postings.