Special Education Teacher Job Description Template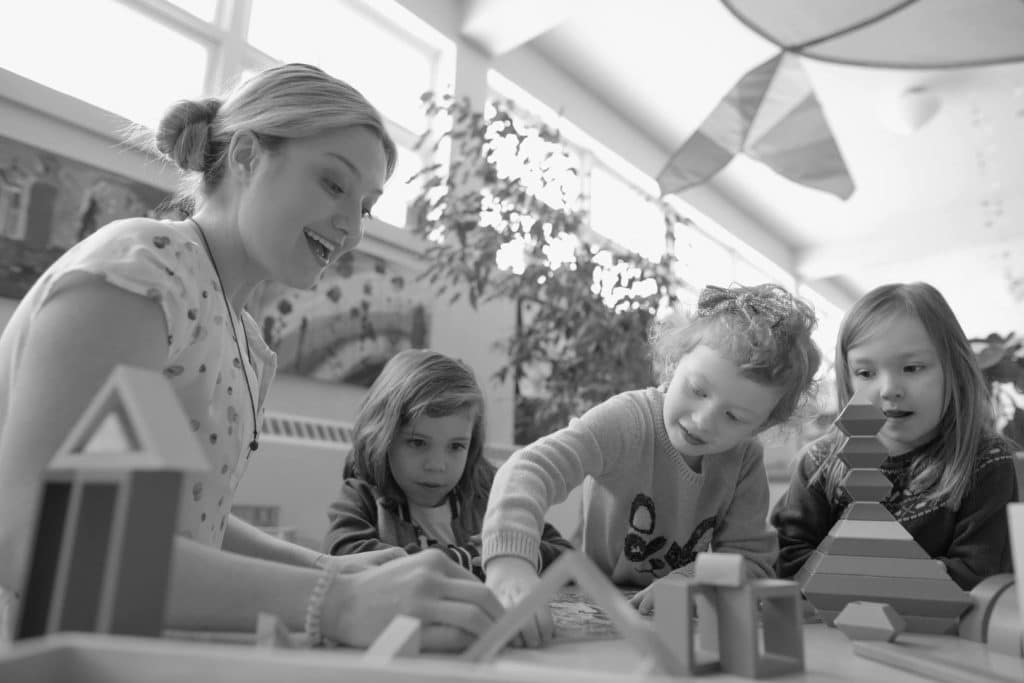 Special education teachers create learning opportunities for children with various mental, physical, and developmental disabilities. This sector of employment is projected to grow 4% from 2021 to 2031, according to the U.S. Bureau of Labor Statistics, creating roughly 37,600 job openings each year. There is competition for top talent, and your special education teacher job description is an important first step for attracting great-fit candidates.
This job description template will help you quickly find passionate, caring teachers who are not only skilled at developing a range of individualized education programs (IEPs) and 504 curriculums but also create a healthy, nurturing environment where students can achieve the required learning milestones. You can also search Monster's special education teacher job listings to get more inspiration about how to craft your post.