Substitute Teacher Job Description Template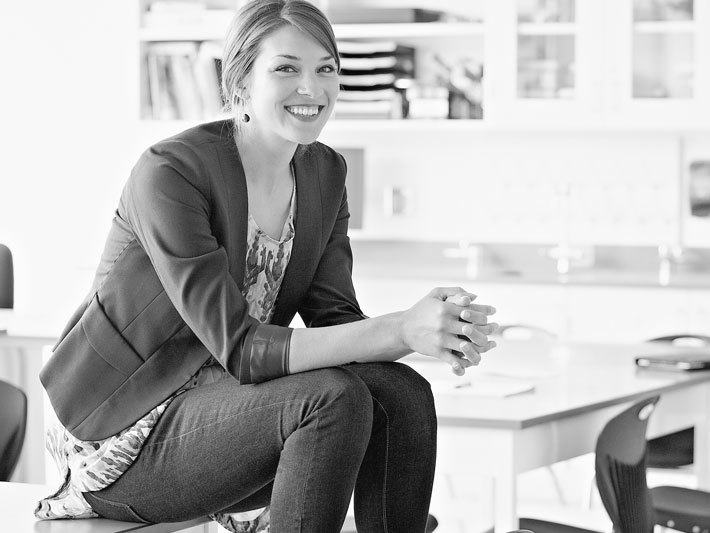 Great substitute teachers are hard to find, given the difficulty of coming into an established teacher's classroom and leading the instruction for a day or two. The best way to target the right people who will fit well within your institution is to write a substitute teacher job description that accurately describes the school or district while enticing qualified substitutes to apply.
This job description sample is the ideal template for a posting that will attract the most qualified candidates to your school or district. For optimal results, maintain the general structure and organization of this outline, while revising it to reflect the specific job requirements and duties of your open position. Find even more ideas for crafting the best listing by perusing Monster's substitute teacher job listings.