User Experience Engineer Job Description Template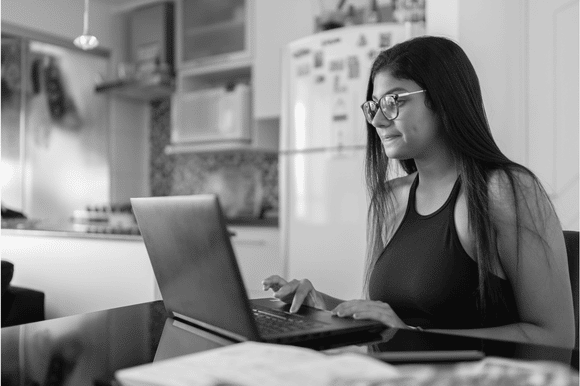 User experience (UX) engineers develop and maintain websites and other digital products, such as computer software and apps. They ensure that end users encounter an interface that is well-designed, error-free, and easy to navigate. Whether you're hiring for a Fortune 500 company or a small business, the first step to finding good-fit candidates is to write a compelling user experience engineer job description.
This template will help you create a job post that attracts skilled engineers who understand UX best practices and can build high-quality digital products to further grow your business. Don't forget to browse Monster's user experience engineer job listings to get more inspiration for your post.