Programmer Analyst Job Description Template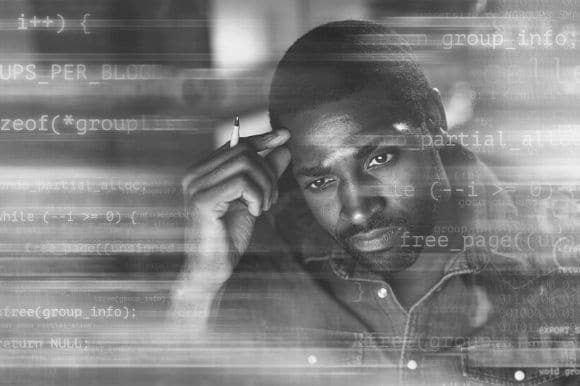 A programmer analyst specializes in software programming, system analysis, and maintenance of business software applications. Generally, a programmer analyst can write complete computer programs and complex software. Depending on which sector the analyst works in, the programming language and day-to-day tasks can vary greatly.
By customizing this programmer analyst job description template, you can create a professional job post that will help you reach and attract qualified candidates. For more ideas or suggestions, check out our existing programmer analyst job listings.