UX Designer Job Description Template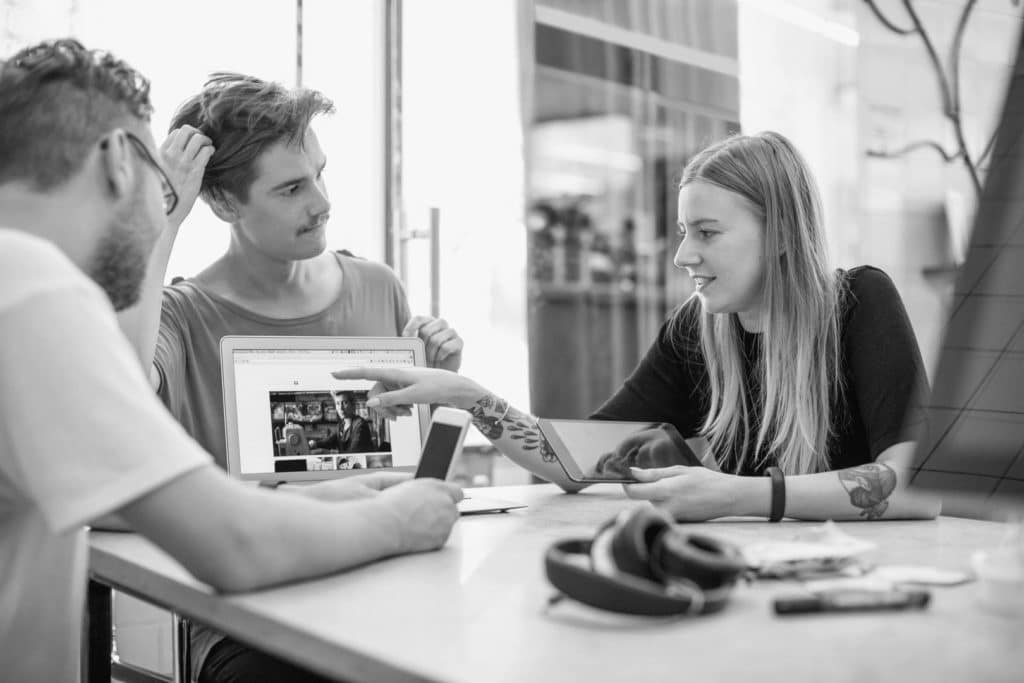 Finding a skilled UX designer can mean the difference between selling the next "must-have" device or fizzling away into obscurity. The right job post can help you attract top talent, whether you're writing a customer experience designer job description, lead UX designer job description, UI designer job description, or some other variation of this role.
This user experience designer job description template can help you create a posting that will attract the best qualified candidates. By customizing this with your specific job duties and requirements, you'll turn potential candidates into applicants. You can also browse our UX designer job listings for more ideas on how to fill out your description.