Technical Support Specialist Job Description Template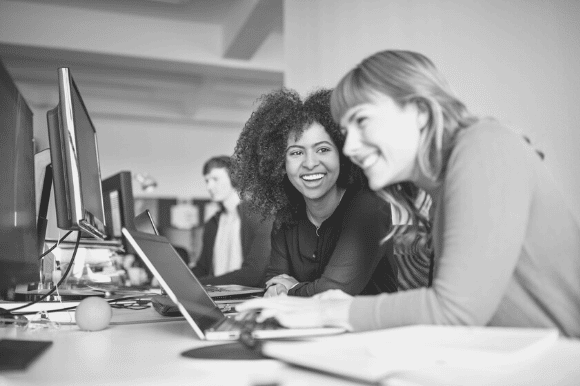 In our increasingly digital economy, tech support is an essential part of any enterprise. They're the ones who keep the networks and systems connected, the software and hardware up to date, and their non-tech coworkers from bursting into tears of rage. You need to attract candidates with the right skills and temperament for these roles, so a lot is riding on your technical support specialist job description.
From chief information and technical officers to entry-level IT assistants, technically skilled workers are in high demand and expected to remain so for years to come. Whether you need to help customers navigate your ecommerce portal or troubleshoot technical obstacles, these frontline tech workers are highly valued and in short supply.
The job description below should help you craft a strong job post for a technical support specialist that you can use to attract qualified candidates. Taking a look at similar current listings can also give you valuable ideas about ways to write your own description.