Information Architect Job Description Template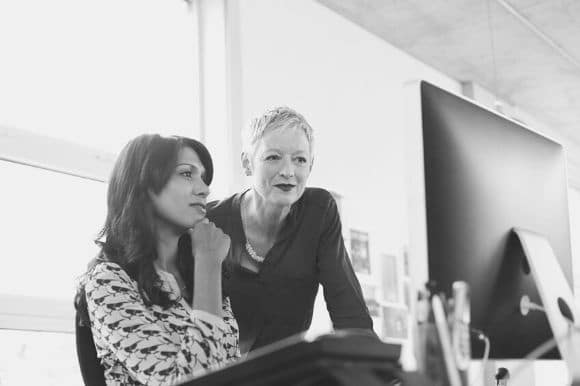 The first step to hiring an information architect is to write a detailed job description that will attract candidates with the skills to build websites and apps that your customers or clients will love. You also want to find someone who has the drive and work ethic to advance to more senior positions.
So how do you do that? Start by reading other information architect job postings on Monster to see how your competitors are recruiting for the role. After gathering insights, you can save time and hire the right person sooner by editing this information architect job description sample.