Business Systems Analyst Job Description Template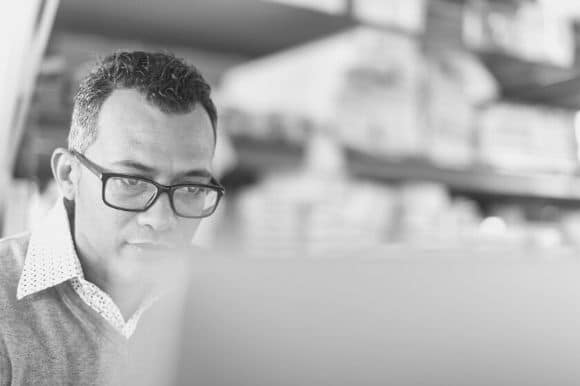 An experienced business systems analyst is the heart of the business, supporting growth and efficiency by analyzing system requirements, calculating costs, and establishing protocols. Possessing knowledge in various disciplines, the business systems analyst uses their skill set to bridge the gap between business-related issues and IT.
This business systems analyst job description template can help you find the ideal candidate for the open position. By copying this template and adding specific job-related details and responsibilities, candidates can decide whether they'll fit your hiring needs. Curious to see what your competitors are doing? Check out these business systems analyst job listings to get some ideas.