Cloud Architect Job Description Template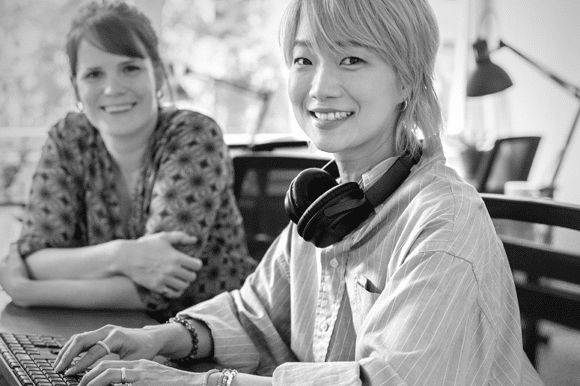 Cloud architects regularly strategize, set up, test, and evaluate software applications that store company data and information. These technology professionals ensure that company data is properly migrated to secure cloud computing systems, versus physical storage systems on the premises. As always, the first step to finding potential cloud architect job candidates is to write a detailed cloud architect job description.
Use this template to fast-track your hiring process and attract cloud architects with the right skills and experience to keep your company's data organized, private, and secure. Also, browse Monster's cloud architect job listings to get more inspiration on how to write your post.