Software Architect Job Description Template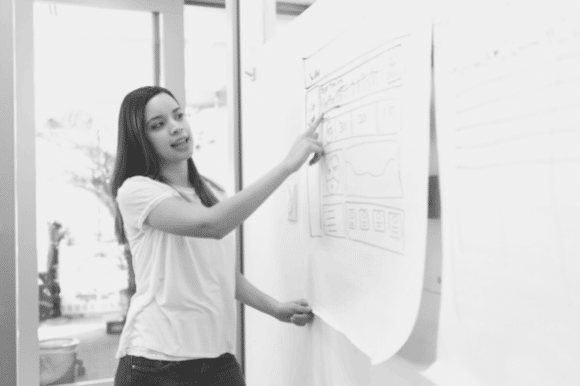 An accomplished software architect is at the helm of any high-performing software development team. They have the technical and interpersonal skills to lead the team to build innovative technology that will give a company a competitive edge.
If you're hiring for this in-demand role, it's essential to write a job description that doubles as an elevator pitch for your company. Your goal is to attract qualified software architects and show the benefits of joining your team.
Start an effective and efficient hiring process by editing this software architect job description sample to find candidates with the exact skills and experience you need. (It can also be helpful to scope out the competition by scrolling through other software architect job postings on Monster.)