Information Systems Manager Job Description Template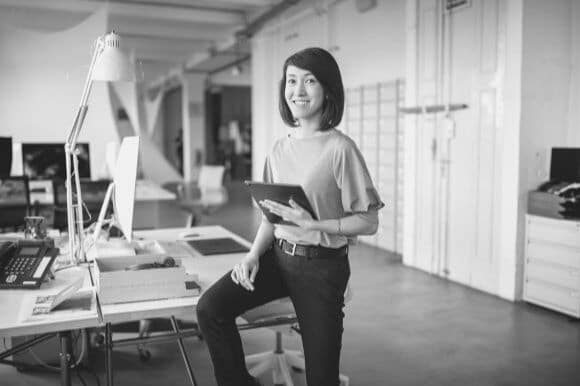 An information systems manager knows everything about hardware and software. They oversee the use of technology in a business or organization and their primary role is to design, manage, and monitor information systems by overseeing a team of specialists who install and maintain hardware and software upgrades.
By copying this template and including your specific job requirements you can create an information systems manager job description for your open position. Looking for more ideas on what to include? Check out our information systems manager listings to see how your competition are recruiting candidates.