Java Architect Job Description Template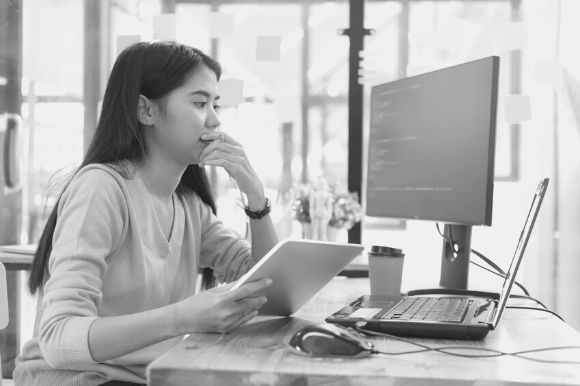 If you're in need of a first-rate Java architect, you're not alone. The already high demand for software developers and systems architects is expected to increase rapidly in the coming years.
So, how do you stand out from the crowd and attract the tech pro you need to build and improve your Java computing platforms? The first step is to compile a thorough and enticing Java architect job description using the scaffolding below. You also can find more ideas about what to include in your job post by looking at current openings written by other employers.