Network Engineer Job Description Template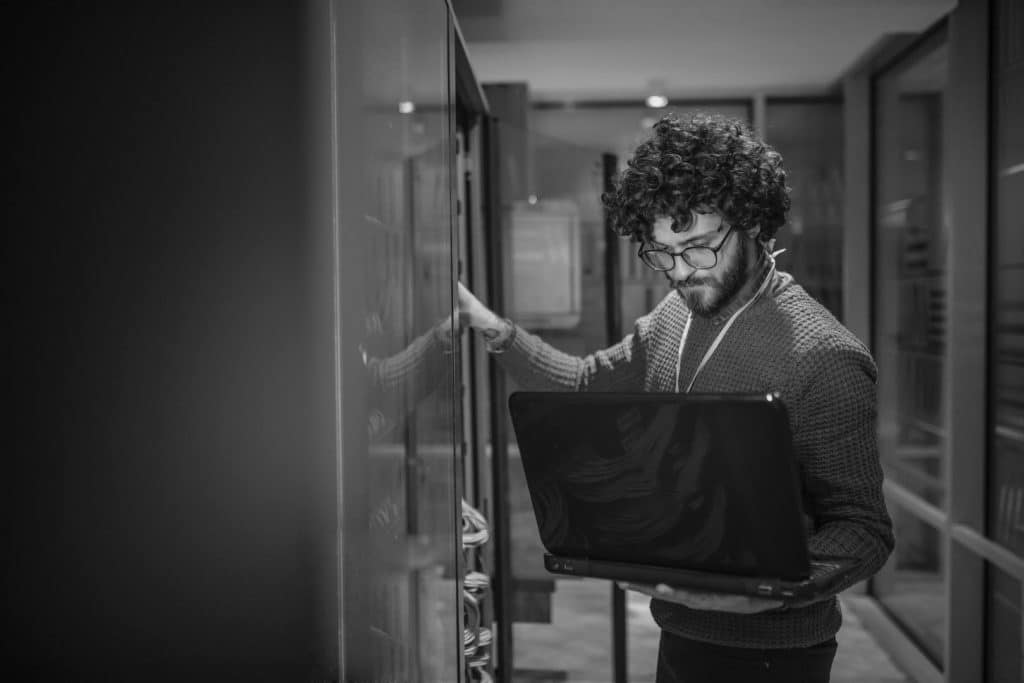 As with virtually all roles that require advanced digital technology skills and experience, network engineers are in high demand and require a little extra effort to source. A well-written network engineer job description and salary range will help you attract qualified candidates who may be a good fit.
Our network engineer job description template will help you get started. Build your own description by following the template's design and adding your own words that apply to the job at hand. Browse our postings for current network engineer jobs for more helpful tips.