Computer Programmer Job Description Template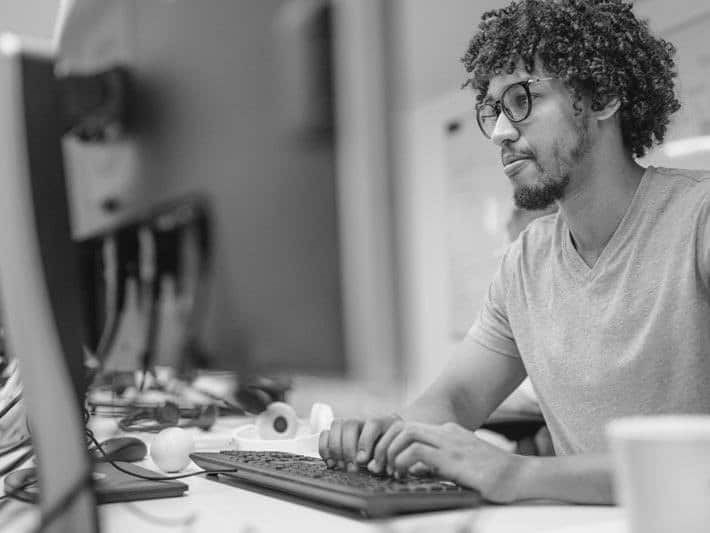 Good computer programmers, like software engineers, are not easy to find. As demand continues to rise, and these positions fetch higher and higher salaries, you'll need to step up your efforts when looking to hire someone for this role. The best way to attract qualified candidates is to provide a targeted and well-written computer programmer job description and salary range information.
Use this computer programmer job description example as a template to create your own search-optimized job posting and start turning candidates into applicants. We suggest taking the basic structure provided and revising each section as needed. Find more great ideas for your posting by browsing our computer programmer job listings.