IT Director Job Description Template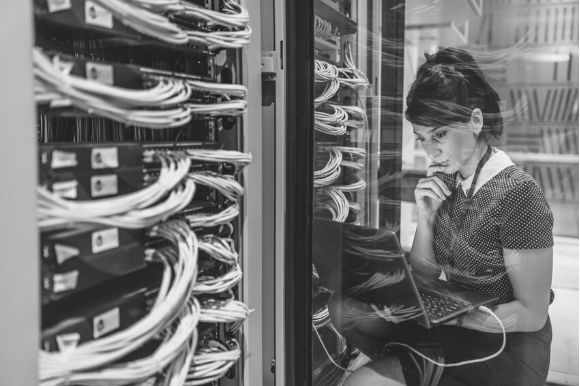 Given the ever-increasing importance of data and internet infrastructure in today's businesses, a great IT director can make a huge difference in how your organization runs. Talented IT professionals also are in short supply and high in demand, so you'll want to put your best foot forward when drafting a job ad.
Use the IT director job description template below to craft a job posting that will get the attention of the most qualified candidates. To get more ideas for what to include in your description, browse Monster's IT director job listings.