Computer Scientist Job Description Template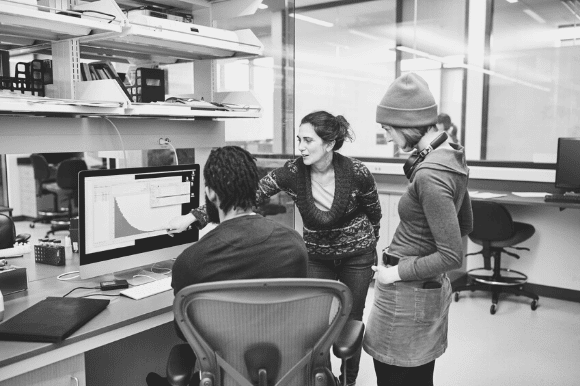 When you're hiring a computer scientist, it's essential to find someone who can build innovative technology that makes your organization more successful. In addition to their top-notch technical skills, computer scientists need to have strong business intelligence and operational skills so they can work with colleagues to develop and implement data-driven solutions.
Hire someone who will be an asset to your organization by writing a job description that attracts computer scientists with the hard and soft skills you need. If you have the bandwidth, it can be beneficial to read other computer scientist job postings on Monster to gather intel into how similar organizations are hiring for the role.
There's a growing demand for computer scientists, so it's beneficial to make the right hire before they bring their skills to your competitors. You can save time by customizing this computer scientist job description sample to meet your organization's needs.