Information Security Technician Job Description Template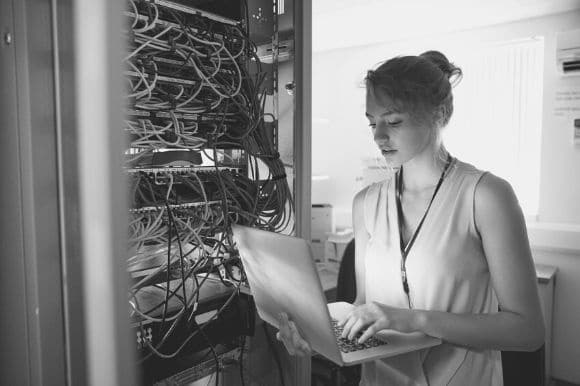 Businesses across industries, from utility companies to food processing, to healthcare and finance, have seen substantial increases in information security threats. Today's business leaders have begun taking an "if, not when" approach to security breaches, making IT security professionals essential for a company's technology strategy.
Once considered a luxury that only large companies could afford, small and midsize businesses are hiring on-staff information security technicians to ensure the safety of internal systems and applications by monitoring infrastructure. This means the cyber security technician job outlook will remain strong for the foreseeable future.
If you're ready to hire for this critical role, writing a clear, concise information security technician job description is your first step. Use this sample as a guide, customizing it as needed to attract the most qualified candidates.