Database Administrator Job Description Template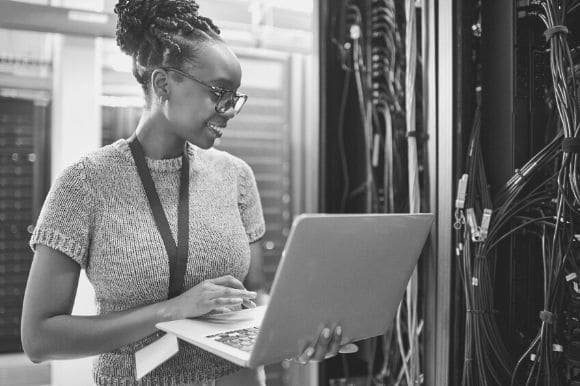 As with most digital technology jobs, it's not easy to find a skilled and reliable database administrator. That's why it's so important to share a compelling, but concise, database administrator job description and salary range information when you're looking to hire one.
Use this database administrator job description sample as a template to write your own unique listing. The search-optimized format of this sample can be easily customized to fit the position for which you are hiring. Check out some examples and find more great ideas by browsing our database administrator job listings.