DevOps Engineer Job Description Template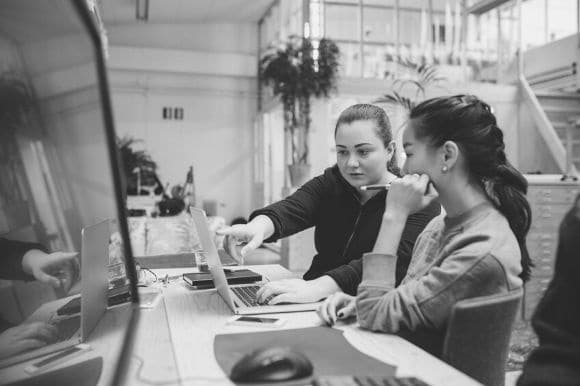 Software companies and organizations that develop in-house software tools depend on DevOps engineers throughout the software development process. A concise job posting can help you attract the right candidates for this competitive role.
This DevOps engineer job description sample can help you create the ideal post that attracts the best, most qualified candidates. By building in the specific job duties and requirements of your position to the structure of this outline, you can turn those candidates into applicants. Check out our DevOps engineer job listings for more ideas on how to fill out your description.