Social Media Manager Job Description Template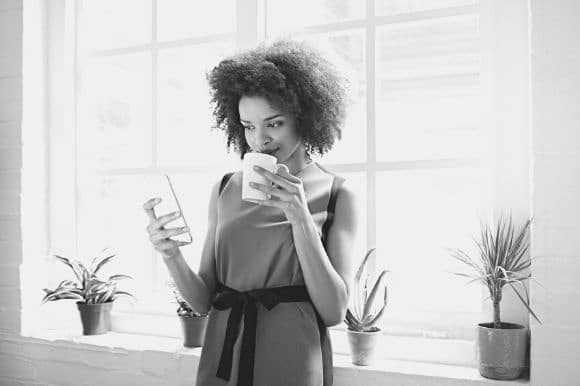 Social media marketing is so much more than simply posting to social networks from time to time. There's a business strategy involved which means that a social media manager job description would include data analytics and reporting, as well as online research to identify target audiences.
As you determine how to create the best job description and salary ranges you would consider for this position, keep in mind that the function of a job description is to clearly communicate your needs and goals to candidates. A well-tailored job description should pull in professionals who understand how to build campaigns, track engagement, and make your social media presence an integral part of the company's overall marketing strategy.
This job description template can help you put together a posting that will attract the best and most qualified candidates. Build on the structure and organization of this outline, and follow the helpful tips to ensure that it aligns with your specific job duties and requirements. You can also browse our social media manager job postings to see how competitors are engaging candidates.