Copywriter Job Description Template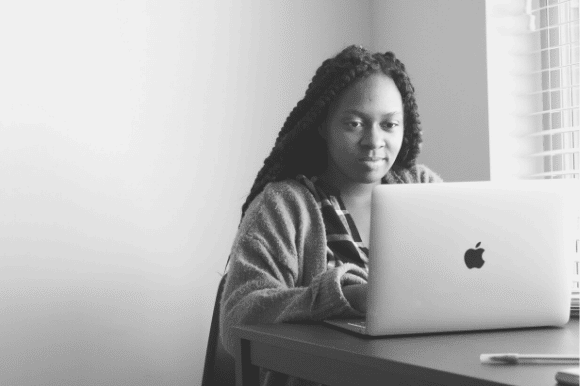 A creative copywriter can make everything from a sales email subject line to product packaging engaging and fun to read. Great copy can make your company stand out from the competition and drive sales without feeling, well, salesy.
The key to hiring a talented copywriter with the necessary marketing and writing skills is providing a copywriter job description, salary range, and other critical details. You also want candidates with the ability to collaboration, manage competing priorities, and maintain a strong work ethic.
So, how do you do that? It can be helpful to start by browsing other copywriter postings on Monster. The good news is that you don't need to reinvent the wheel. Save time on the writing process by customizing this copywriter job description sample to find someone who can ace the "sell me this pen" interview question.