Public Relations Job Description Template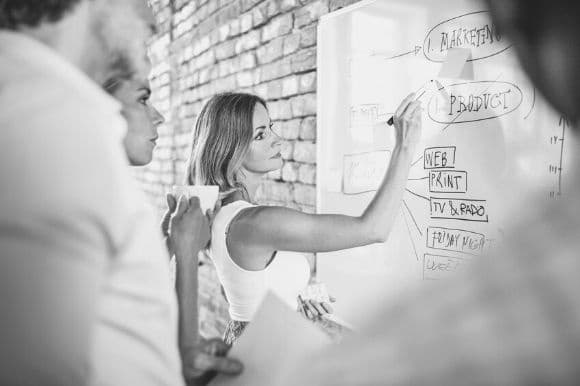 A skilled public relations representative will help your company tactfully engage with the media, stay on message, and generally put its best foot forward in the public eye. A targeted public relations job description and salary information can help you attract the best and the brightest candidates.
Use our template to help you write your public relations manager job description, freelance public relations job description, or other job ad. Just follow the organization of the template and then incorporate your own information, according to the company's needs. Visit our public relations job listings for helpful suggestions.