Communications Director Job Description Template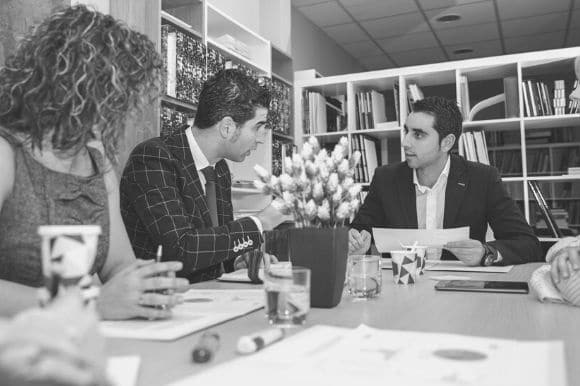 A stellar communications director will know how to reach out to the public, journalists, and other parties to ensure your company is always shown in the best possible light. At times, they'll be called in to calm nerves or restore relationships in the wake of negative events or bad publicity. In any event, they're very important to the long-term health of any company.
Use this communications director job description as a customizable template to create your own unique posting. Follow the structure provided, revising each paragraph with the details of your company and the responsibilities, skills, and experience required for the position you are advertising. Find more ideas by looking through our communications director job listings.