Technical Writer Job Description Template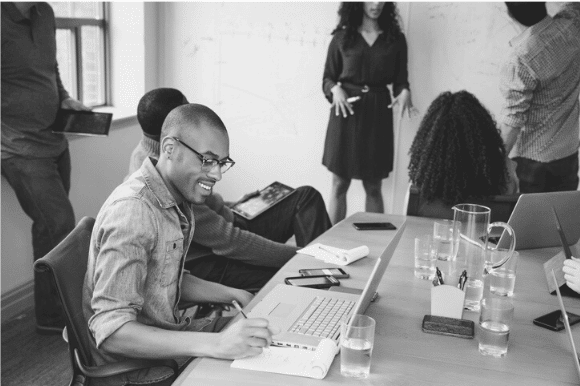 So much of our lives involves the use of technology, but we don't all speak the language of tech. We need translators in the form writers who can break down highly complicated information from technical experts and make it relatable to even the least technical among us. That's where technical writers come in, and that's why it's highly likely that your organization needs one.
As innovation continues to meet and even surpass our hunger for new gadgets and technical solutions for complex problems, finding enough talented technical writers to keep up with demand is likely to remain a challenge.
An important step in keeping up with that demand is learning how to write a clear technical writer job description. The template below should help you craft one that will pass the test, even with these highly exacting professionals. For more ideas about how to craft your job post to attract the high-quality candidates, browse Monster's technical writer job listings.