Social Media Intern Job Description Template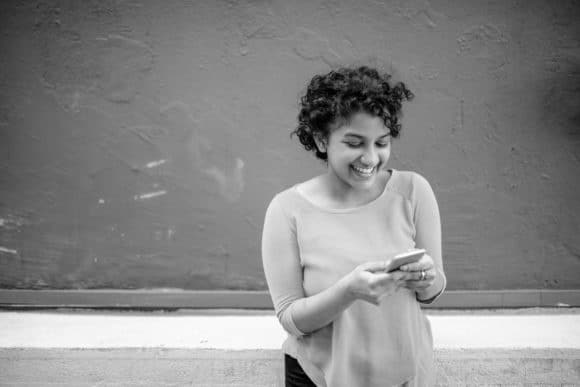 Social media is an important tool for marketing, recruiting, and building your company's brand. If you don't already have a dedicated team or individual handling this, you might consider bringing on a social media intern (who could turn into a permanent hire if the stars align).
This social media intern job description template is a great place to start. Feel free to revise this outline to meet your specific duties and requirements, including any unique details of your opportunity. You can also get more ideas about crafting the perfect job description by browsing the rest of our social media job listings.