Benefits Specialist Job Description Template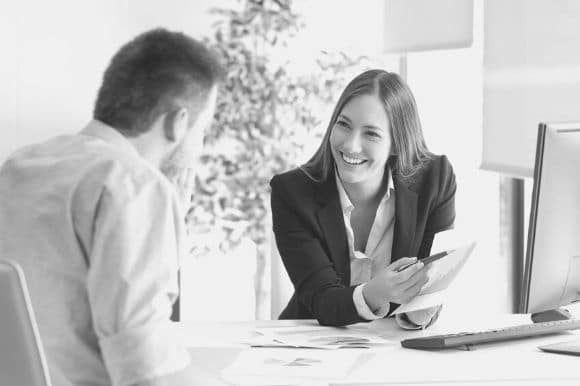 Benefits packages are costly, accounting for an average of 38.3 percent of total compensation per employee, and they're getting costlier by the year. Like most employers, you're probably looking for ways to bring these costs down. At the same time, you recognize that offering an attractive and innovative mix of benefits is a must if you want to attract top job candidates to your workplace.
Luckily, finding the sweet spot between holding benefits costs down while developing creative and innovative perks designed to attract today's job seekers is where benefits analysts excel. It's also why benefits experts are in high demand and that demand is only expected to increase in the years ahead.
So, how can you attract these highly valuable specialists to your organization? You need to start with a thorough, well-written benefits specialist job description. The template below, loaded with suggested job responsibilities and qualifications, can help get you started. For more ideas on what you might want to include in your job description have a look at current benefits analyst job listings.