Medical Director Job Description Template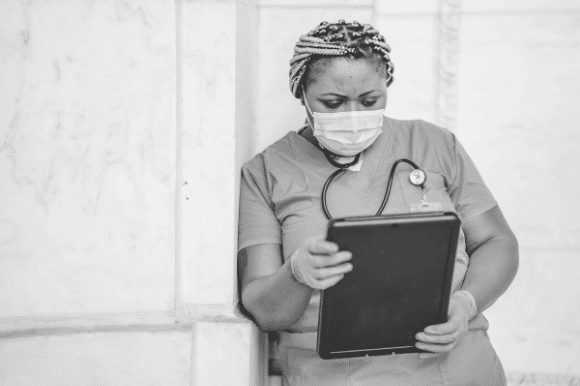 If your medical facility is looking to hire a medical director, you'll want to find a doctor with the medical and operational skills to lead your team and empower them to provide exceptional patient care. It's essential to hire someone who has the interpersonal skills, work ethic, and professional values to be a respected manager.
The key to hiring the right person for the role is to write a job description that attracts skilled doctors with leadership experience. It can be helpful to look at medical director job postings on Monster to see how other healthcare facilities are hiring for the role.
If you have a vacancy, you probably want to find the right medical director quickly. You can save time by customizing this medical director job description sample to meet your hiring needs.