Estimator Job Description Template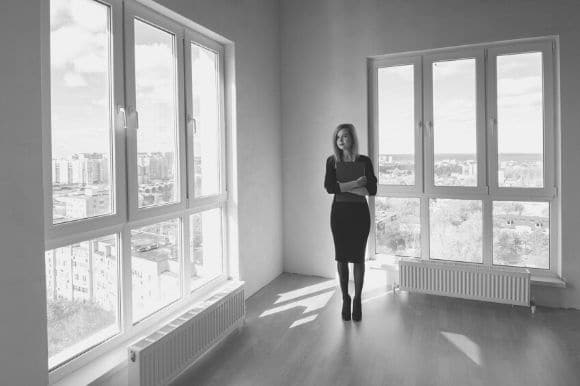 The estimator analyzes a variety of proposals and requirements to prepare cost estimates for their clients. They are usually hired to determine the value of a house, historic item, or some other asset. The estimator provides an appraisal for a client faced with an important purchase or sale decision.
Customize this estimator job description template to speed up the process of finding qualified estimator candidates who are knowledgeable in their specific field of interest. For more suggestions check out these estimator job listings.