Human Resources Manager Job Description Template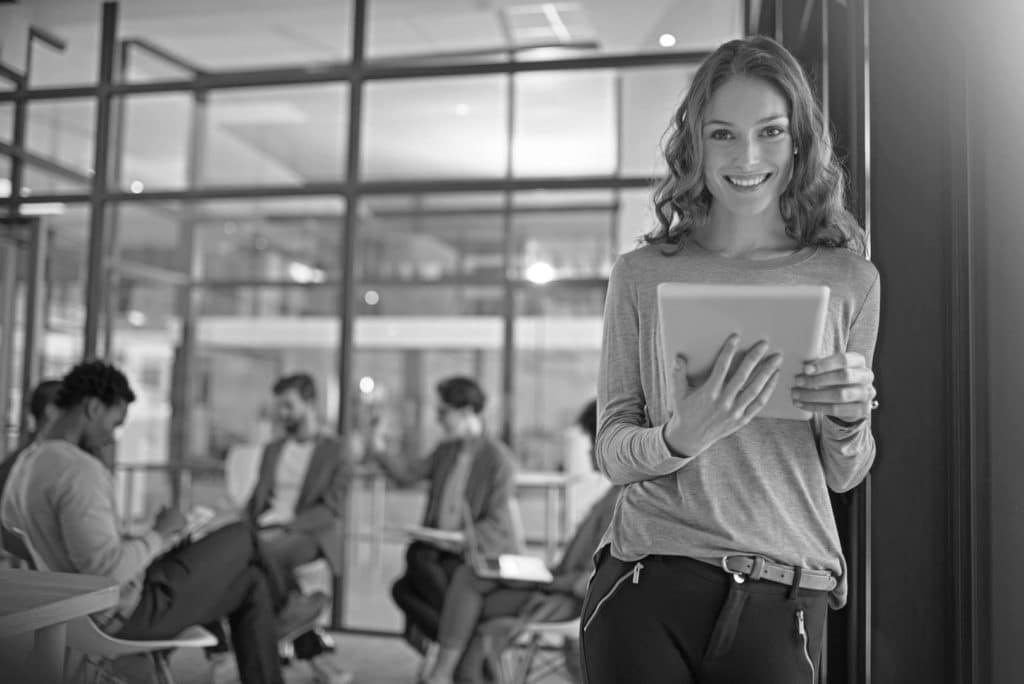 Your human resources manager will be in charge of ensuring a smooth, sound, and legally defensible hiring and onboarding process. They're also responsible for handling personnel issues and other matters involving staff. It's an important role, so you want to find the right fit for your organization.
The first step is to write a human resources job description that adequately describes the role and the company, while getting top candidates excited about working for you. This template, as well as other human resources manager job listings, can help you get started.