Compliance Analyst Job Description Template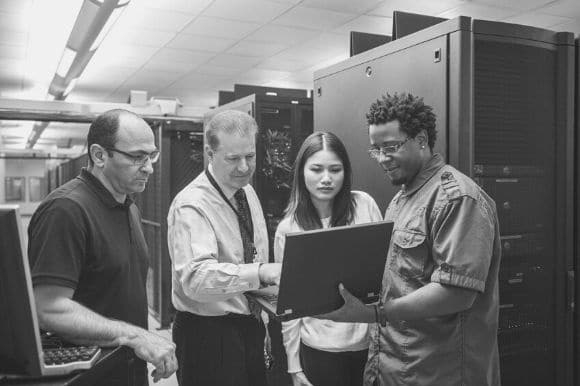 Compliance analysts are an essential line of defense between your company's assets and a wide array of financial missteps, including tax code violations. The more successful your business becomes the more you'll need these vital employees on your payroll to keep you in compliance with the ever-evolving array of financial rules and privacy laws that govern today's marketplace.
But how do you attract and select the right next hire for your compliance team? That process will be made much easier with a thorough compliance analyst job description that lists all the qualities and capabilities you need in this pivotal team member.
The ideal candidate will be adaptable and collegial, capable of collaborating with your tech team on cybersecurity one day, and interacting with your accounting team on fiscal compliance issues the next, adamant about processes and detail and passionate about staying on top of the latest regulations. For more ideas about what to include in your job description, you can look through current job listings for inspiration.