Consultant Job Description Template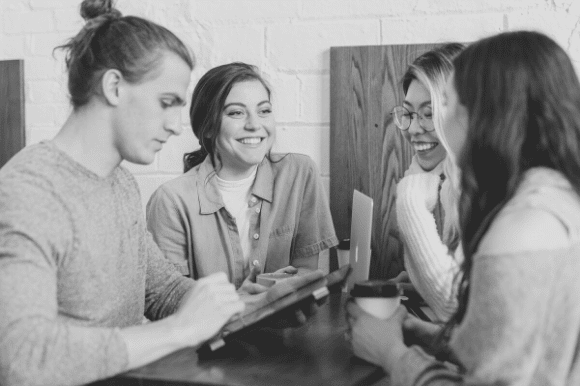 When you're hiring a consultant for your consulting firm, it's crucial to find candidates with stellar client management, critical thinking, and collaboration skills. Consultants need to be fast learners who can quickly identify problems, create solutions for clients in any industry, and figure out how many ping pong balls will fit on an airplane.
A successful hiring process starts with writing a detailed job description that attracts consultants with the right combination of technical and interpersonal skills. It can be helpful to check out consultant job postings on Monster to see what your competitors are doing.
After collecting intel, you can save time on the writing process (and start collecting resumes sooner) by editing this consultant job description sample to meet your clients' needs.