Project Coordinator Job Description Template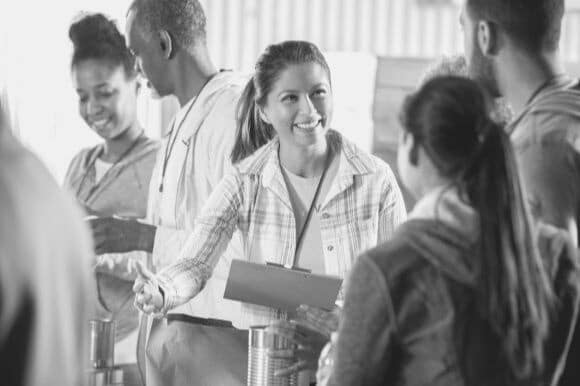 A project coordinator is expected to be able to help manage projects that deliver on business goals in a timely fashion. From website updates to new product rollouts, it takes a special skill set to coordinate among various — and sometimes competing — stakeholders, all while sticking to a set timeline.
As you start the hiring process for your next position, take a step back to make sure you know what you need. For example, if you're creating an HR project coordinator job description, you want someone with a background in human resources and who is familiar with the various roles and responsibilities in that field. In contrast, if you're creating an engineering project coordinator job description or a web project coordinator job description, you'll want it to appeal to candidates who have experience managing projects of a more technical nature.
Whatever your specific needs, this free project coordinator job description template is designed to kickstart the hiring process. It's been optimized for search and also contains tips to help you customize it to your company's needs. If you'd like more ideas on how to create your job description, take a look at our project coordinator job postings.