Compliance Director Job Description Template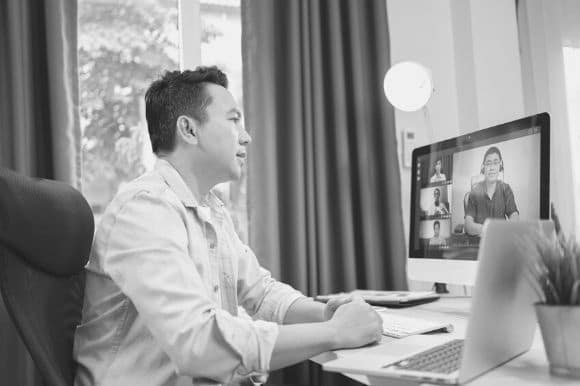 You can think of your compliance director as a feudal captain of the guards, but instead of guarding the castle, they're safeguarding your bottom line from external and internal threats. A highly competent compliance manager can defend you from cyber theft, tax code violations, internal malfeasance, and hefty fines levied by regulatory agencies for failure to comply with the dizzying array of financial regulations
How do you find a strategic leader to defend your business assets against costly financial missteps? You start by writing and deploying a thorough compliance director job description.
The ideal candidate will be adaptable and collegial, capable of collaborating with your tech team on cybersecurity one day and interacting with your accounting team on fiscal compliance issues the next. If the size of your organization warrants multiple compliance personnel, you'll need to find someone with managerial and mentoring skills.
For more ideas on what to include in your job listing, consider looking at other employers' job descriptions for inspiration. The following job description sample can help you get started.