Logistics Job Description Template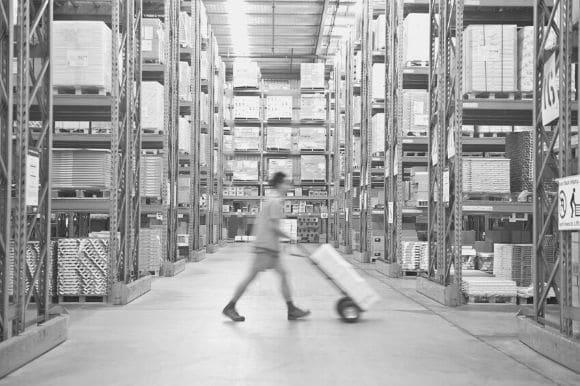 Logistics is a discipline focused on maintaining, receiving, and delivering goods on time. Logistics professionals typically work in warehouses, but also may work at airports, hospitals, and other facilities that require precise coordination. If you're looking for a logistics professional, the following logistics job description sample can help you write your own listing that will appeal to qualified candidates.
Whether you're writing a warehouse logistics job description, airport logistics job description, or an ad for some other related position, this template can help you source, interview, and hire top talent. Browse Monster's logistics job listings for more ideas.