Coroner Job Description Template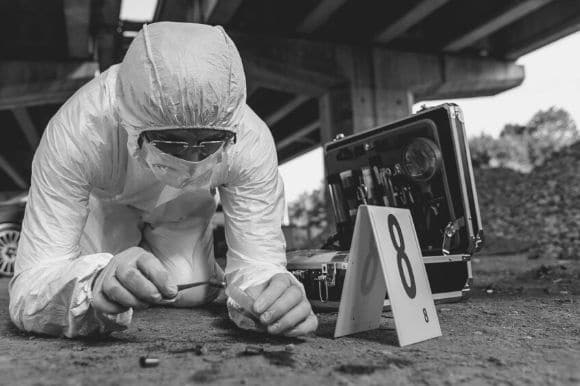 A coroner must have advanced investigation and critical thinking skills. They must also have strong interpersonal skills because they work closely with law enforcement officials, doctors, and the families of the deceased.
Hire a skilled coroner for your police department by writing a detailed coroner job description that attracts candidates with the necessary hard and soft skills to determine the cause and manner of sudden, unnatural, and unexplained deaths.
It may be helpful to gather intel by reading other coroner job postings on Monster. When you're ready to start writing, you can save time by updating this sample to meet your police department's hiring needs.