Compliance Auditor Job Description Template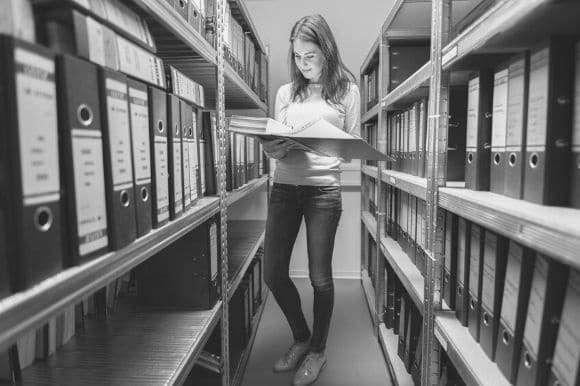 Compliance auditors work closely with upper management staff in various industries like finance, security, and accounting. They're responsible for making sure the company is complying with both state and federal regulations, and sometimes are tasked with enforcing internally established guidelines. This compliance auditor job description sample can help you find the right fit for your organization.
Since there are many different departments a compliance auditor may be responsible for, it's important to write a clear and distinct job description to help you attract the best possible candidates for your job opening. Check out some examples of compliance auditor job postings on Monster for a head start.