Technical Trainer Job Description Template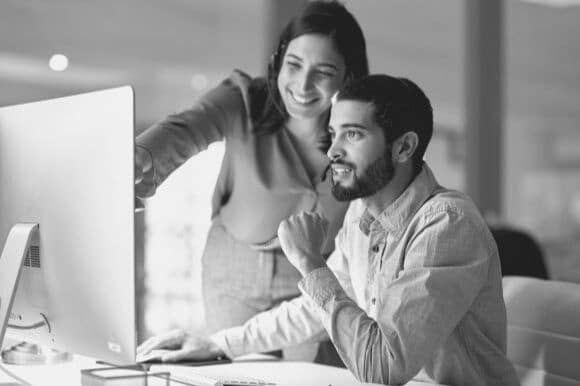 Technical trainers prepare and teach programs to help workers learn new computer skills. Depending on the company and industry they work for, a technical trainer has different roles and responsibilities. In general, they assess training needs, teach classes, and create new material to ensure the employees are technologically ready for their positions.
If you're ready to get your hiring process started, you can customize this technical trainer job description by adding job responsibilities and requirements specific to your company's needs. Not quite sure how to appeal to job seekers yet? Check out these similar technical trainer listings to get some creative ideas.