Credit Analyst Job Description Template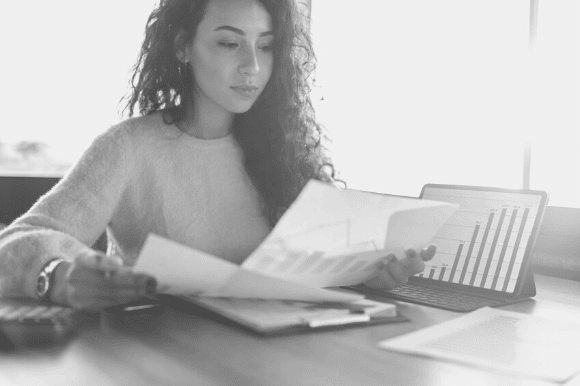 Sometimes all that's standing between your lending institution's bottom line and your next bad loan or investment is a good credit analyst. Your company's success—and its money—is literally riding on having professionals with the right quantitative and analytical skills in these key roles.
But it isn't all about the numbers. The best credit analysts are also excellent communicators, good at reading people and noting discrepancies, and pivotal team players who can be counted on to be discrete and protect their employer's interests.
An effective strategy for hiring these crucial professionals begins with a credit analyst job description designed to attract top candidates.
You might use the alure of working for a large corporation with many avenues for growth as way to attract top talent eager to prove themselves, or you might mention tuition reimbursement for those interested in working toward their MBA. For more ideas, browse Monster's credit analyst job listings.